Anne-Sophie & Damien
Perros-Guirec, France, 2018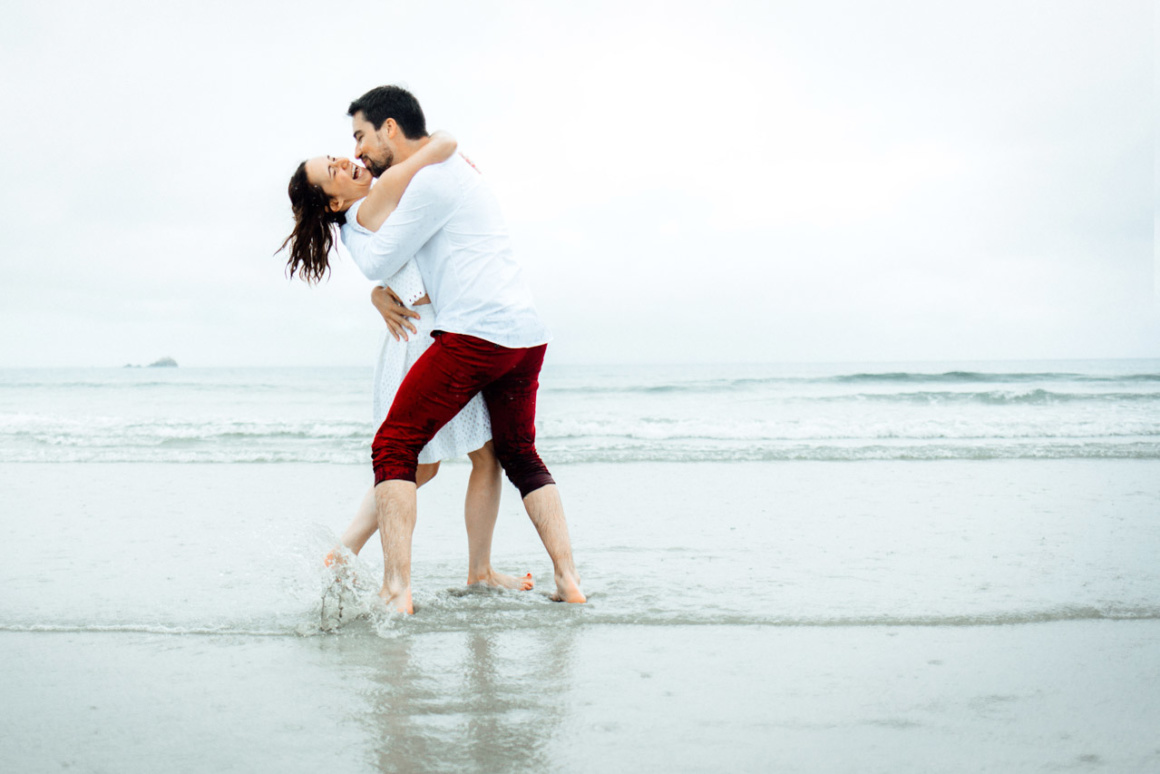 Nous ne nous voyions pas nous marier sans Chloé, un vrai « coup de foudre », et nous n'avons pas hésité à la faire venir de Paris.
Chloé, par son naturel et son talent, a largement contribué aux beaux souvenirs de cette journée, au-delà de nos attentes !
We couldn't picture ourselves getting married without Chloé. It really was « love at first sight » and we didn't hesitate bringing her from Paris.
Chloé, with her naturalness and her talent, hugely contributed to the beautiful memories of that day, beyond our exceptations !