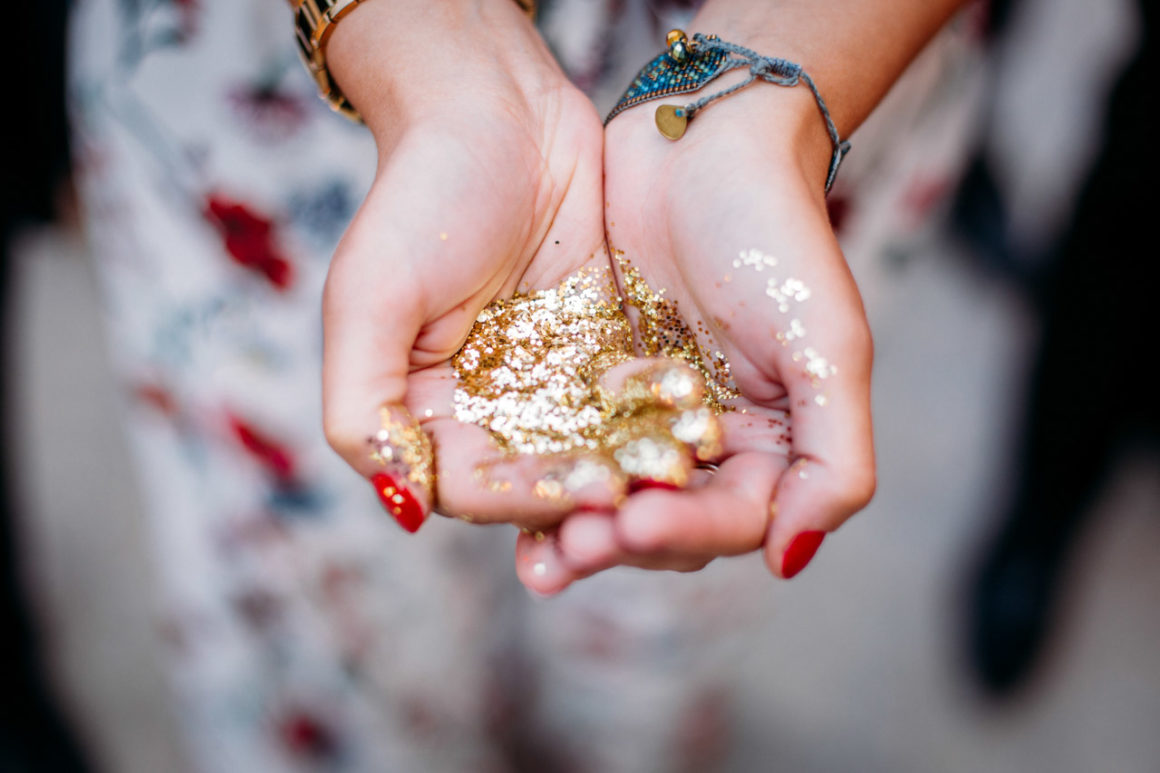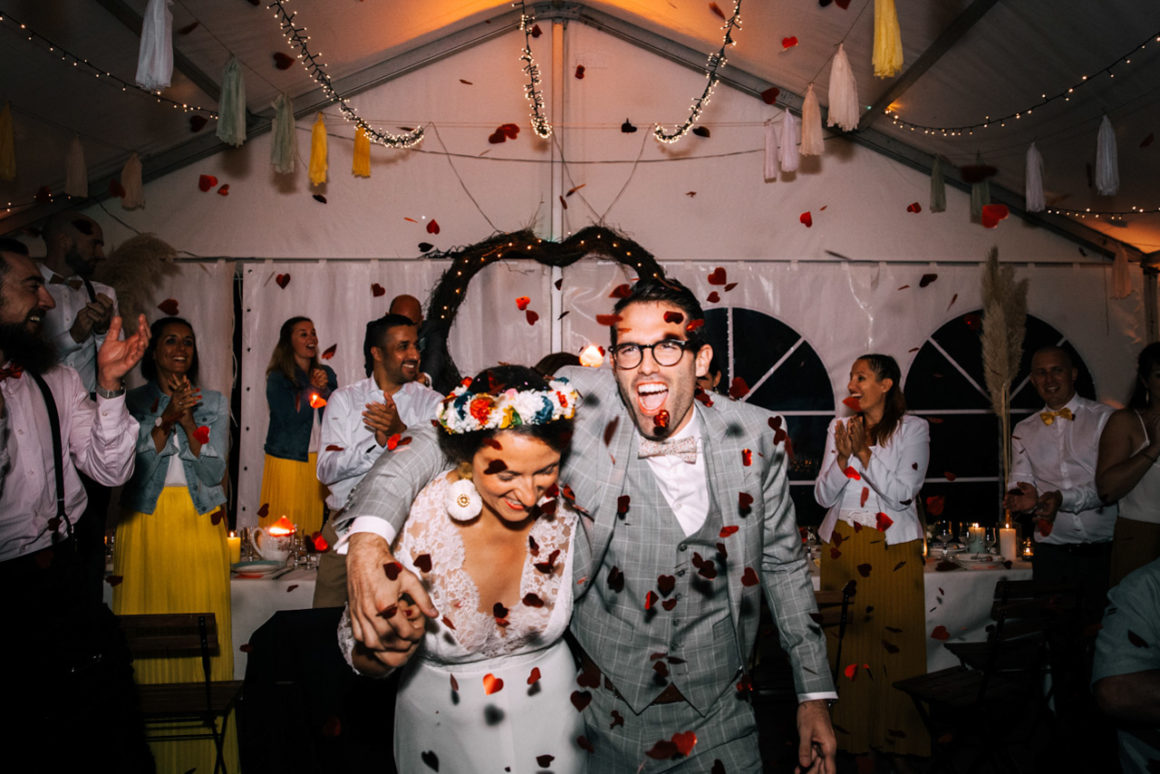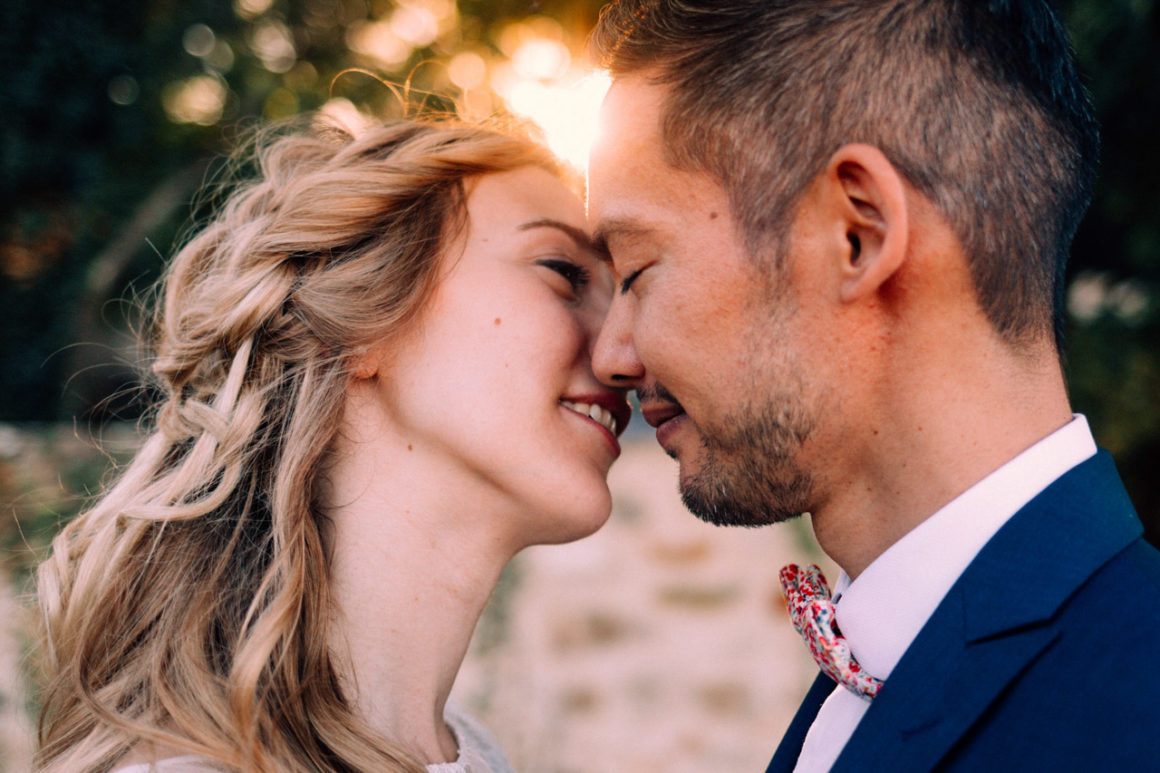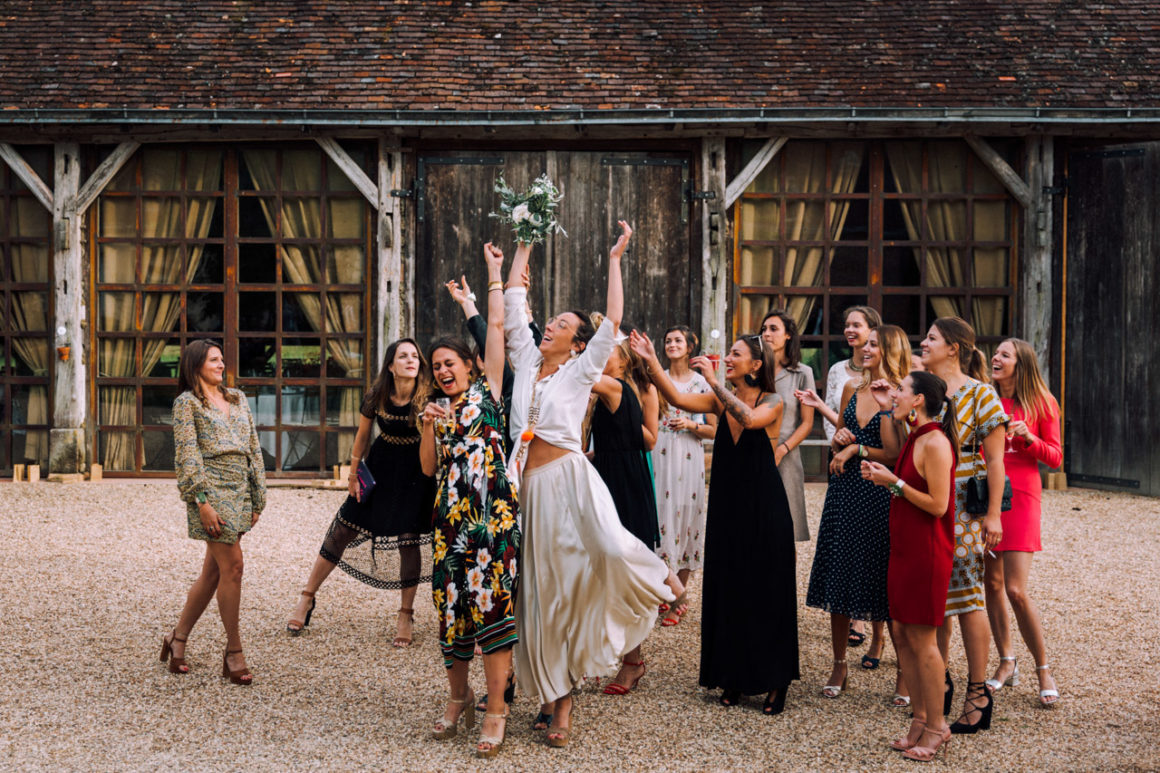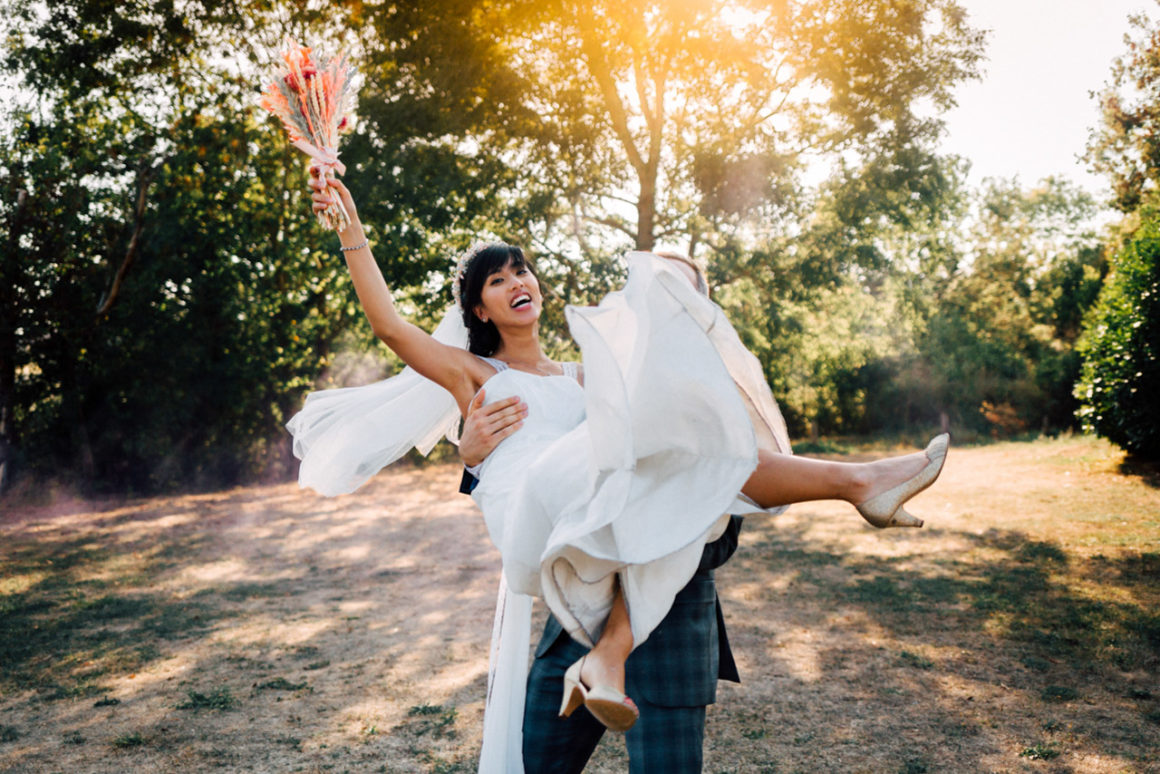 Oui, j'aime photographier des mariages !
Oui, j'aime le reportage, l'émotion authentique, la vie qui surgit.
Oui, j'aime aussi les photos de couple mises en scène.
Oui, je me déplace. En France, à l'étranger, sur la lune et au-delà. Je travaille là où on me demande (il faudra me fournir le scaphandre, en revanche.)
Oui, j'aime l'amour.
Oui, je suis LGBT+ friendly.
Oui, je crois qu'un mariage n'a pas à suivre d'autres règles que celles qui vous plaisent.
Oui, je peux être discrète tout en m'entendant très bien avec vous et vos invités.
Oui, le français est ma langue maternelle, mais je parle aussi anglais , un peu espagnol , et très mal mandarin .
Oui, je suis profondément émue et fière quand je vous imagine, grands-parents, en train de montrer vos photos de mariage à vos petits-enfants.
Yes, I love shooting weddings !
Yes, I love reportage, true emotions, life suddenly happening.
Yes, I also love staged couple portraits.
Yes, I can travel . In France, in any other country, to the moon and beyond. I work wherever I'm asked to (you'll have to provide the spacesuit, though).
Yes, I think love is the loveliest thing in the world.
Yes, I am LGBT+ friendly .
Yes, I believe weddings don't need to follow strict rules ; Yes, I think it has to follow your taste and emotions.
Yes, I can be very discrete and get along very well with you and your guests at the same time.
Yes, I do speak english , french (it's my mothertongue), a bit of spanish and very poor mandarin .
Yes, I'm deeply moved and proud whenever I think about the grand-parent version of you showing your wedding pictures to your grand-children.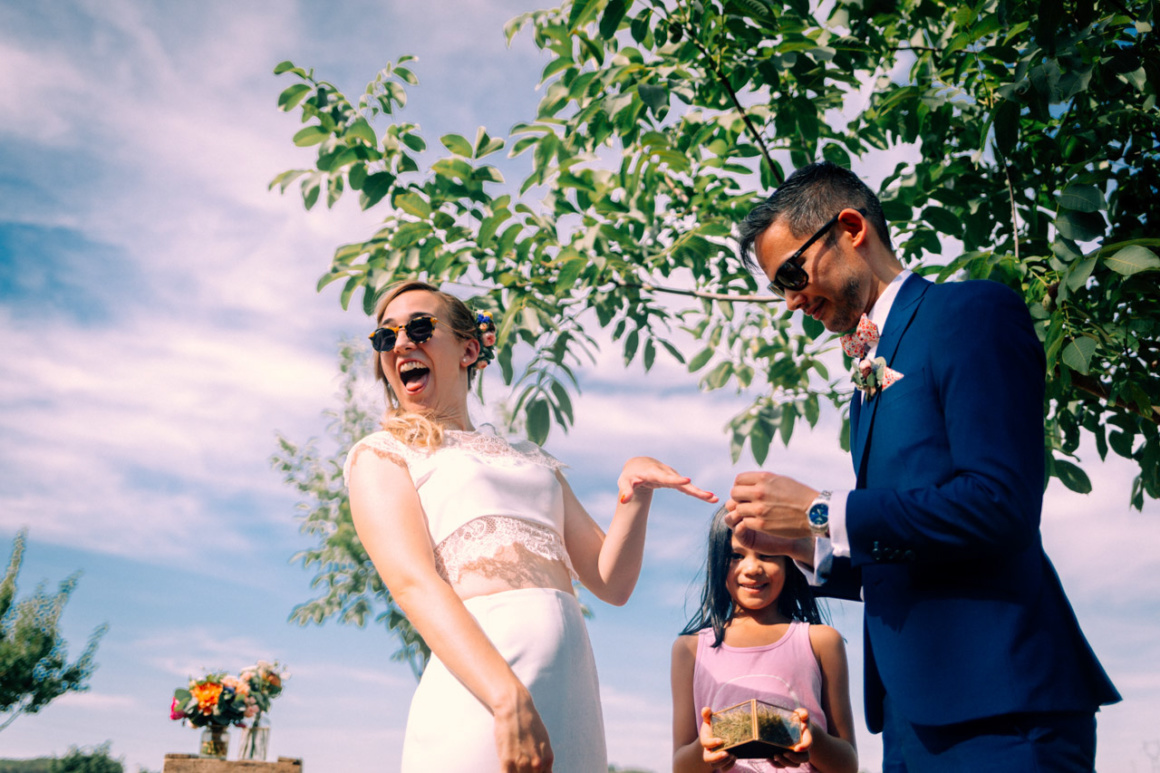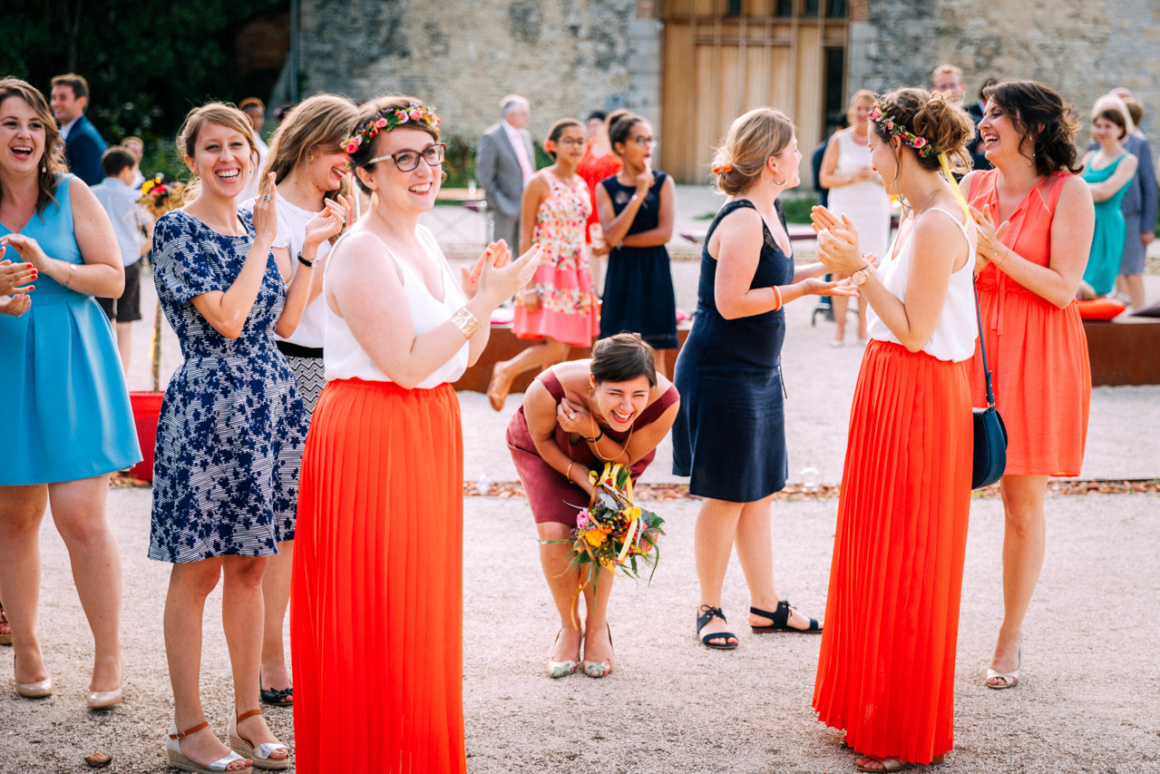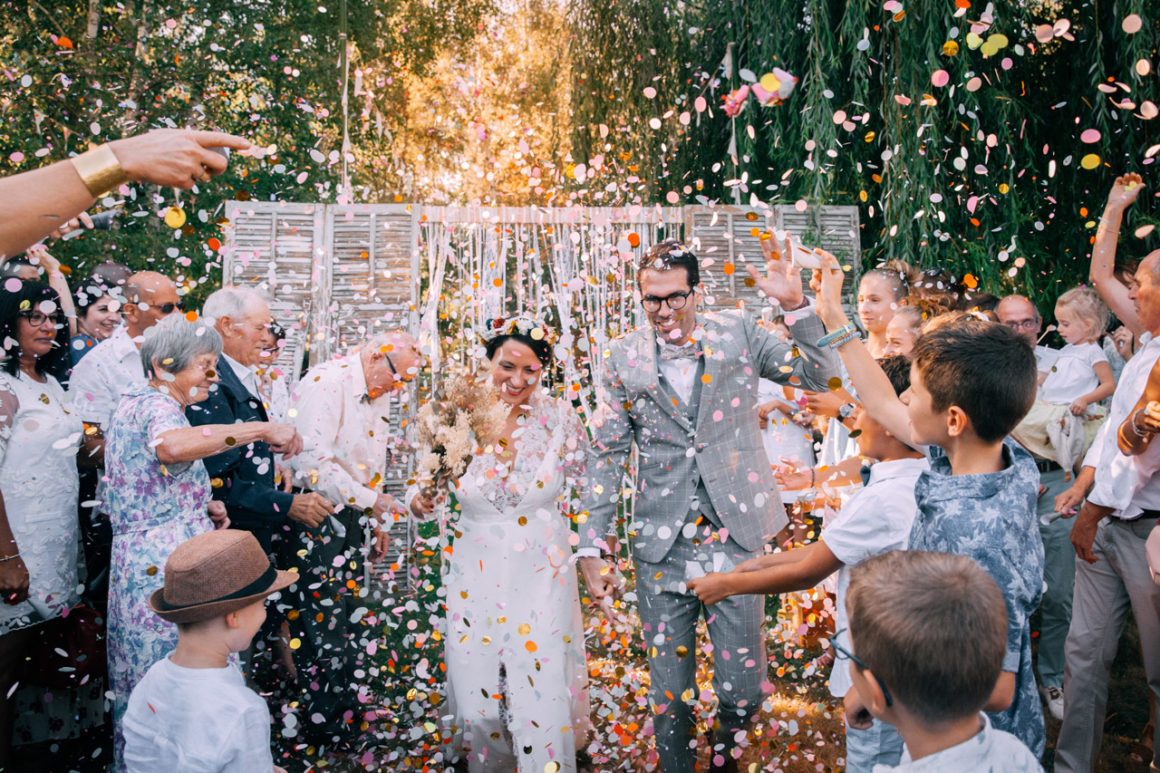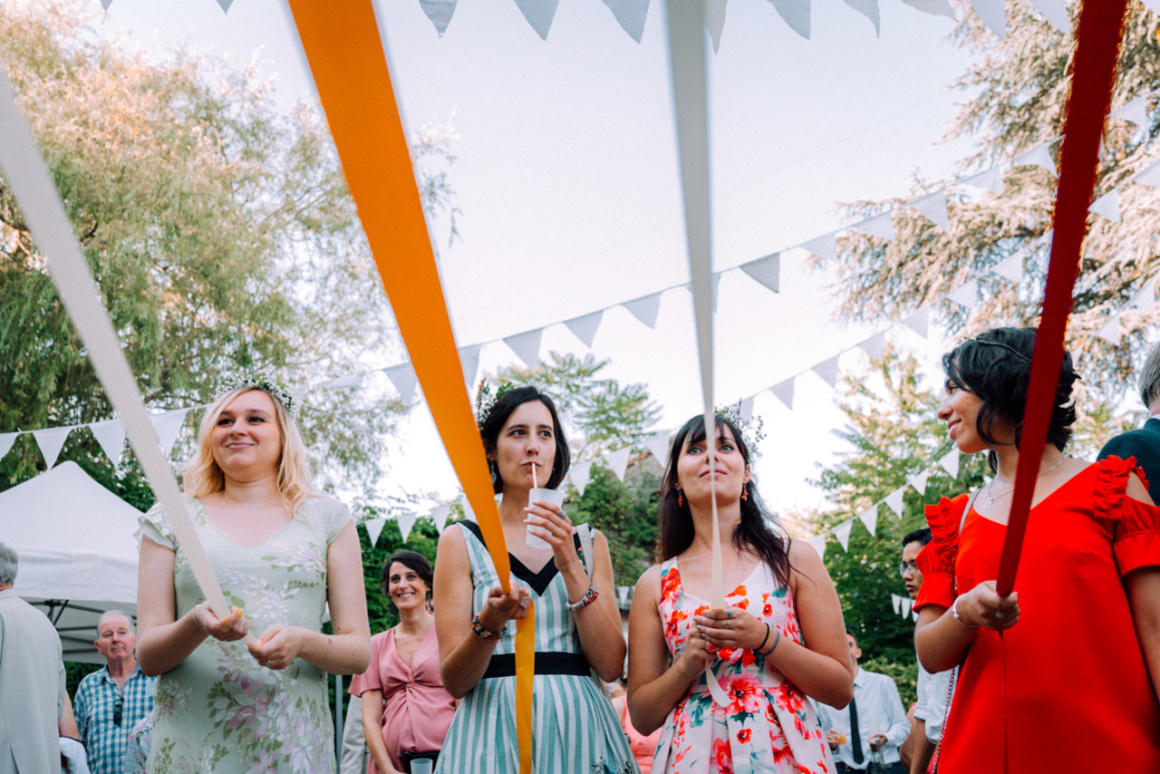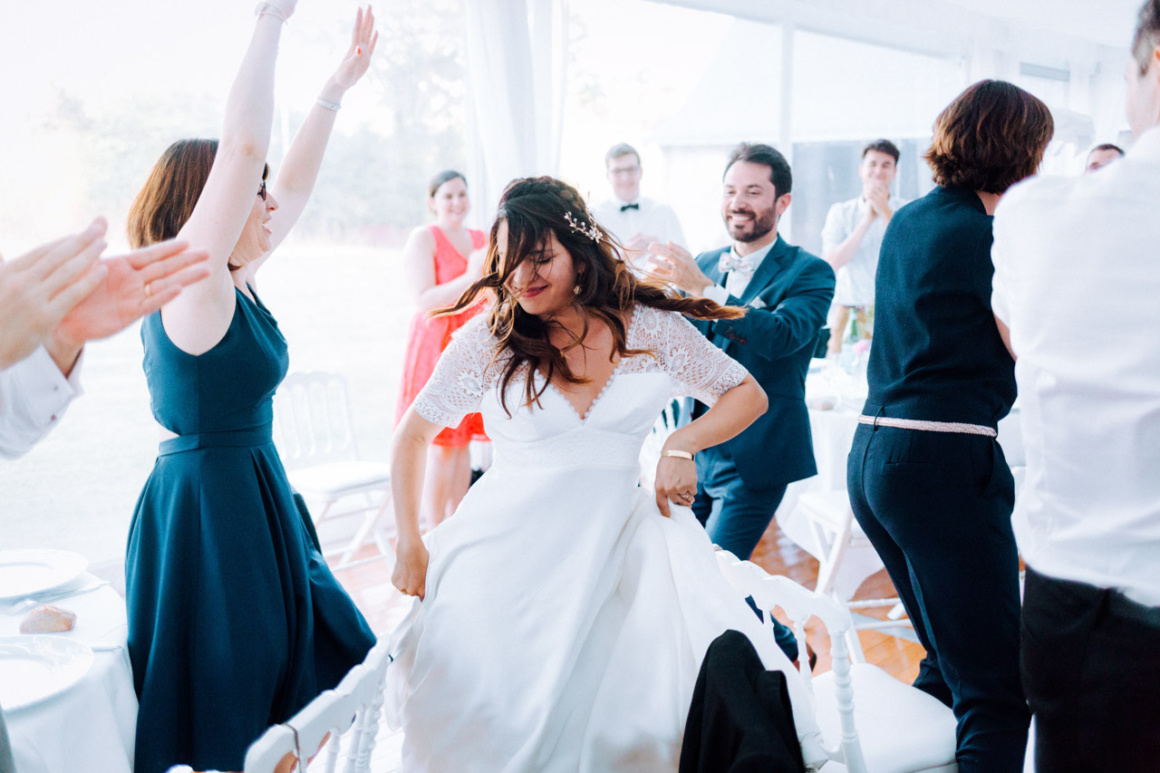 Je serai à l'étranger entre le 5 novembre et le 3 décembre. Durant
cette période, mon accès à ma boîte mail sera restreint, merci de votre
compréhension.
I'll be abroad between the 5th of November and the 3rd of December. In the meantime I'll have limited access to my e-mails. Thank you for your understanding.

Oui, vous pouvez m'écrire dès maintenant pour me parler du jour J !
Je serais ravie que vous partagiez votre enthousiasme (et votre board pinterest) avec moi. J'ai hâte de vous rencontrer !
Yes, you can contact me now to talk about your D-Day !
I'd be glad to share you enthusiasm (and your pinterest board) ! I'm looking forward to meeting you !