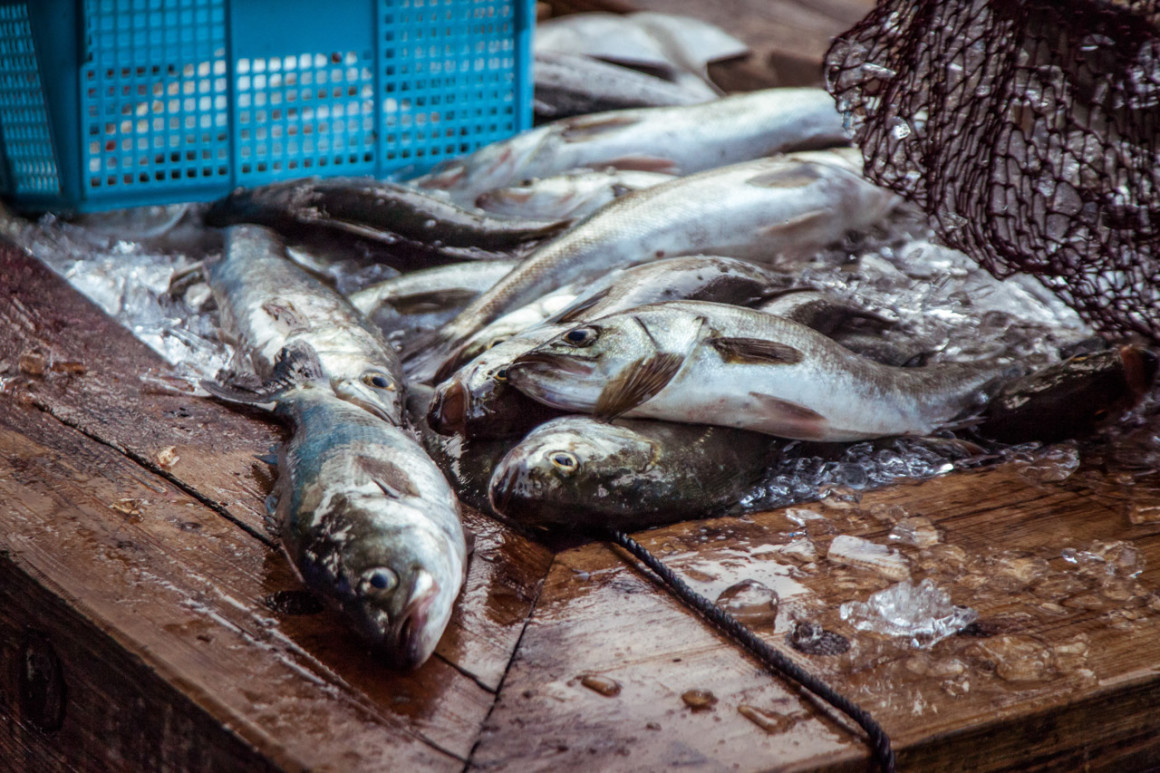 Vu sur / Seen on :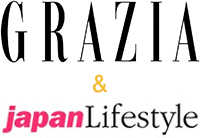 Sushi
Publié dans Grazia (août 2015, article de Marilyne Letertre) et Japan Lifestyle n°3
Ce reportage, réalisé dans différentes régions du Japon en juin 2015, est une enquête sur la confection du sushi de qualité. Il commence au moment de la pêche en mer, puis au port, pour ensuite suivre le poisson à son arrivée au marché de Tsukiji, puis en cuisine chez les chefs… Avant de s'intéresser au sushi comme élément de folklore et symbole fort de la société japonaise.
Sushi
Published in Grazia (August 2015, article by Marilyne Letertre) and Japan Lifestyle n°3
This reportage was shot in several areas of Japan in June 2015 and is an investigation about how quality sushi is made. It begins with sea fishing, continues at the fishing port, follows the fish when it arrives at Tsukiji Market, then in the chefs' kitchens… And finally, it displays sushi as a folkloric item and a strong symbol of japanese society.