Un mariage solaire et luxuriant
Marcela & Thomas // Angers, France, 2017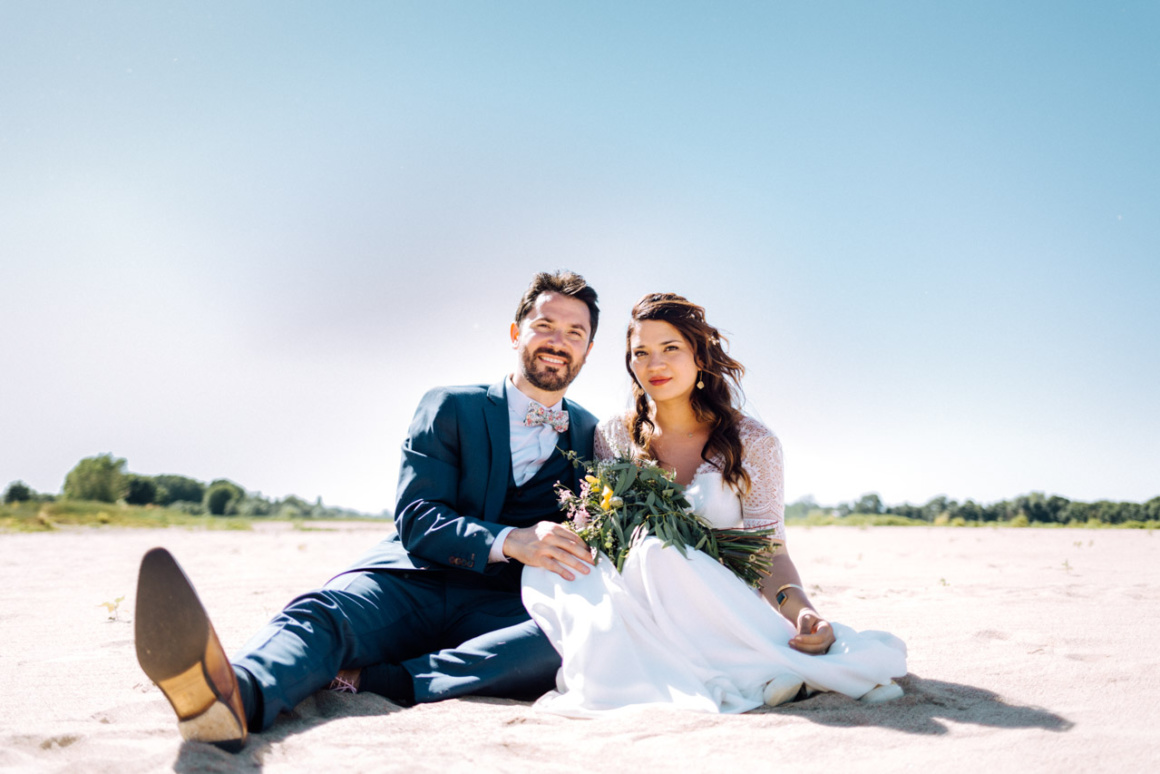 Le choix du photographe était essentiel pour nous. Très tôt avant le jour j nous avons entamé nos recherches qui nous ont mené pour notre grand bonheur à Chloé. Après un contact chaleureux on a été tout de suite séduits par son travail avec des photos dynamiques, lumineuses et joyeuses qui nous correspondaient parfaitement.
Et puis que le grand jour arrive et on a une Chloé rayonnante qui nous a accompagnés avec un grand professionnalisme pour ne rien rater et ne pas avoir de regrets.
Sur les photos à deux en bord de Loire elle nous a tout suite mis à l'aise et en confiance. Encore aujourd'hui, on passe de très bons moments en regardant les photos.
C'était une journée magique pour nous que Chloé a su capturer pour notre plus grand bonheur.
Muchísimas gracias Chloé por regalarnos tan bellos recuerdos !
Choosing the right photographer was essential for us. Very early before the D Day we began our researches which led us, to our delight, to Chloé. After a warm first contact, we were seduced at once by her work with dynamic, luminous and joyful photos that perfectly matched us.
At last the big day arrives and we get a beaming Chloé who went hand in hand with us with great professionnalism, in order not to miss anything and not to get any regrets.
For the couple portraits, on the banks of Loire river, she helped us feel comfortable and confident at once. Today, we still share great moments looking at these photos.
It was a magical day for us and Chloé knew how to capture that, to our delight.
Muchísimas gracias Chloé por regalarnos tan bellos recuerdos !