Swing wedding
Audrey & Aurélien // Paris, France, 2018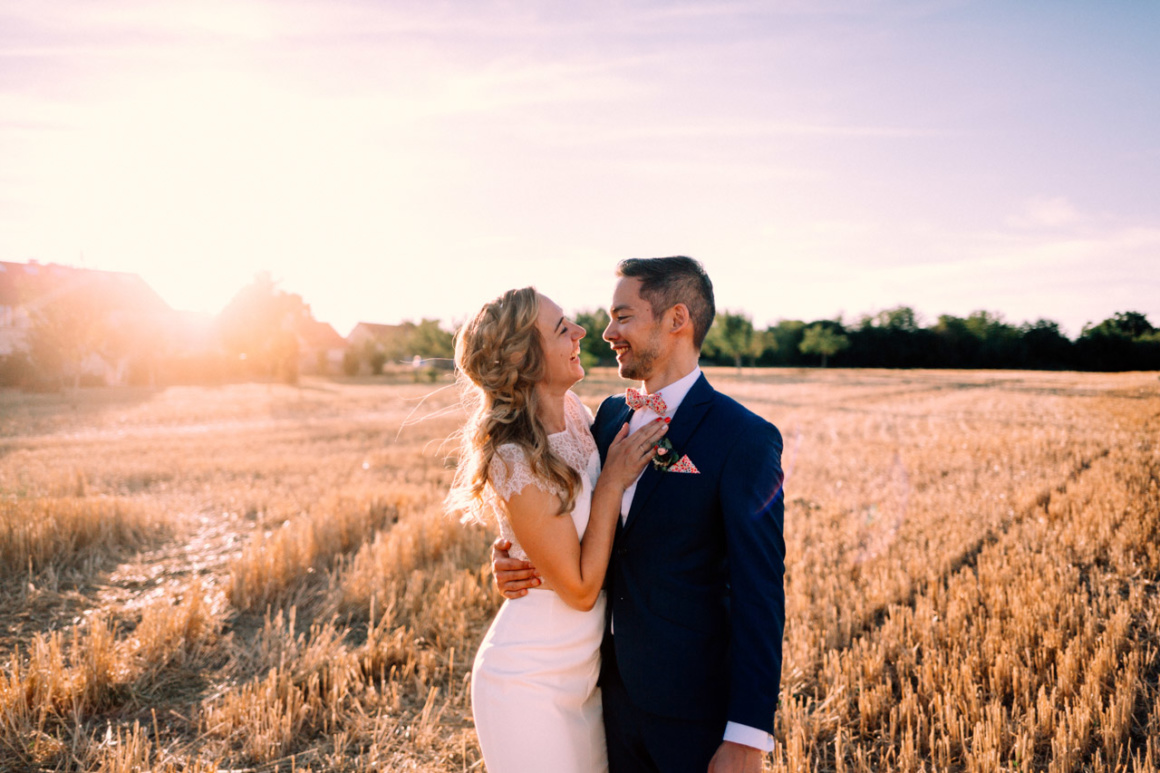 Chloé a été la meilleure photographe dont on puisse rêver !
Je l'avais découverte en farfouillant les blogs de mariage à la recherche d'un.e photographe : gros coup de cœur pour son travail lumineux, coloré et plein de vie. Puis on l'a rencontrée, et on a eu un coup de cœur encore plus gros ! :)
Chloé est adorable, super cool, drôle, bienveillante, pleine de bons conseils et bonnes idées … C'était un vrai plaisir de l'avoir à nos côtés pour nous accompagner durant toute cette journée. On n'avait plus tellement envie de la laisser partir après ! Elle s'est parfaitement fondue au milieu de nos invités, et tout le monde l'a adorée.
Chloé est tellement professionnelle, que même après avoir été piquée sur la lèvre par une guêpe, elle est encore debout à shooter non stop : un glaçon collé sur la bouche dans une main, et l'appareil photo dans l'autre ;)
On est absolument fan de son travail, ses photos sont juste sublimes ! (Et on a eu la surprise de les recevoir très vite après le mariage) Elle a si bien su capturer l'ambiance de cette journée, les rires, les larmes, chaque petit détail : c'est bien simple, elle était partout ! On est vraiment heureux d'avoir fait sa rencontre et d'avoir de si magnifiques souvenirs à présent. Merci Chloé !
Chloé was the best photographer we could have dreamt of !
I had discovered her work fumbling around wedding blogs looking for a photographer : it was love at first sight with her bright, colorful and lively work. Then we met her and had an even bigger crush ! :)
Chloé is sweet, super cool, funny, benevolent, full of good advice and ideas… It was such a pleasure having her around during that day. We didn't feel like letting her leave after that ! She perfectly blended in with our guests and everbody loved her.
Chloé is so professional that even after a bee stung her on the lip, she was still standing and shooting non-stop : one hand holding an icecube against her mouth, the other hand holding the camera ;)
We are big fans of her work, her photos are just gorgeous ! (And we were surprised to receive them very quickly after the wedding). She did so well in catching the atmosphere of the day, the laughters, the tears, every little detail : to put it simply, she was everywhere ! We were truly happy meeting her and getting such beautiful memories.
Thank you Chloé !